Paul Reeve named chair of the Latter-day Saints Studies Steering Committee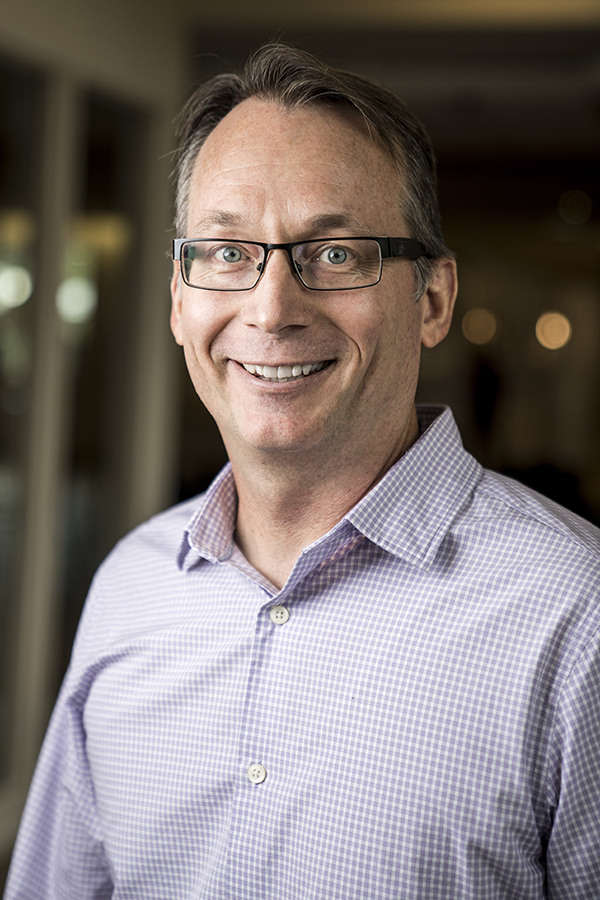 The University of Utah's College of Humanities has named Paul Reeve, Simmons Professor of Mormon Studies, as the chair of the Tanner Humanities Center's Latter-day Saints Studies Steering Committee. The initiative encourages vibrant and intellectual exploration of the Church of Jesus Chris of Latter-day Saints, its institutions, history, culture and people on campus and in the wider community. Reeve will begin July 1, 2019 when Robert Goldberg concludes his tenure as director of the Tanner Humanities Center.
Under the leadership of Goldberg, the Tanner Humanities Center launched the initiative in 2010 and has since raised more than $1.2 million. Major donors include The George S. and Dolores Doré Eccles Foundation, the University of Utah's Office of the President, Peter and Brynn Huntsman, Blake Roney, Sam and Diane Stewart, Bill and Pat Child, The Boyer Family Foundation, Kem Gardner, Greg and Julie Cook, Greg Prince, Steven Petersen, Bob and Anne Goldberg, and Gael and Laurel Thatcher Ulrich.
Through the permanently endowed Graduate Research Fellowship in Latter-day Saints Studies, the Tanner Humanities Center has welcomed nine young scholars from such schools as Boston University, Harvard University, the University of Pennsylvania and the University of North Carolina to work on their doctoral dissertations and present at public forums. The center has hosted four conferences and presented lectures by leading Latter-day Saints scholars such as Richard Bushman, Laurel Thatcher Ulrich, David Campbell, and Kathleen Flake. The center also established the Marlin K. Jensen Latter-day Saints Studies Scholar and Artist in Residence program, which brings visiting scholars to campus to teach and offer free public programs.