Dr. David Derezotes' "The Radical Middle" Featured in "At the U"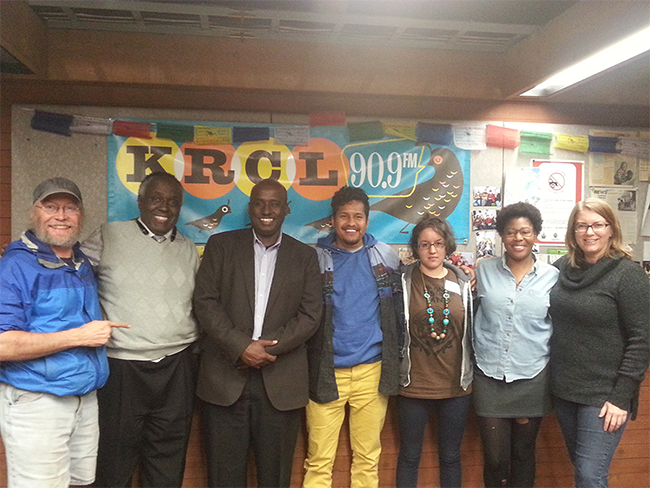 Dr. David Derezotes (or "Dr. Dave" as his students call him), Director of the Peace & Conflict Studies, was featured in At the U this morning for his show "The Radical Middle." Read the full article here.
Co-hosted by Dr. Dave, the Radical Middle program began in January 2016, on KRCL Radio. The purpose of the program is to support mutual understanding and non-violent cooperation across the differences that divide our families and communities. Recent programs have addressed such topics as community and police violence; race relations, the religious divide, the LGBTQ community, the presidential elections, and refugee communities. A number of Peace and Conflict Studies students have participated as guests in these programs, and we plan to include more University of Utah students and faculty in future shows. Find out more information here.


Listen to past segments of "The Radical Middle" on KRCL's RadioActive here.