Two Humanities Professors Interviewed On RadioWest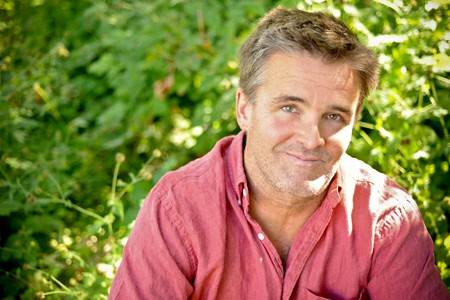 Professor of English, Jeff Metcalf, and Assistant Professor of Writing & Rhetoric Studies, Max Werner, join RadioWest to talk about their new books, which both touch on the joys, challenges and the art of fly fishing. Jeff Metcalf's new book, Back Cast: Fly-Fishing and Other Such Matters (University of Utah Press) is a collection of essays that are much more than just fish stories. Max Werner's new book, The Bone Pile: Essays on Nature and Culture (Homebound Publications) uses the vehicles of fly fishing, every day experience, and some of our most sacred rituals to explore the origins and limitations of our behavior and ideas.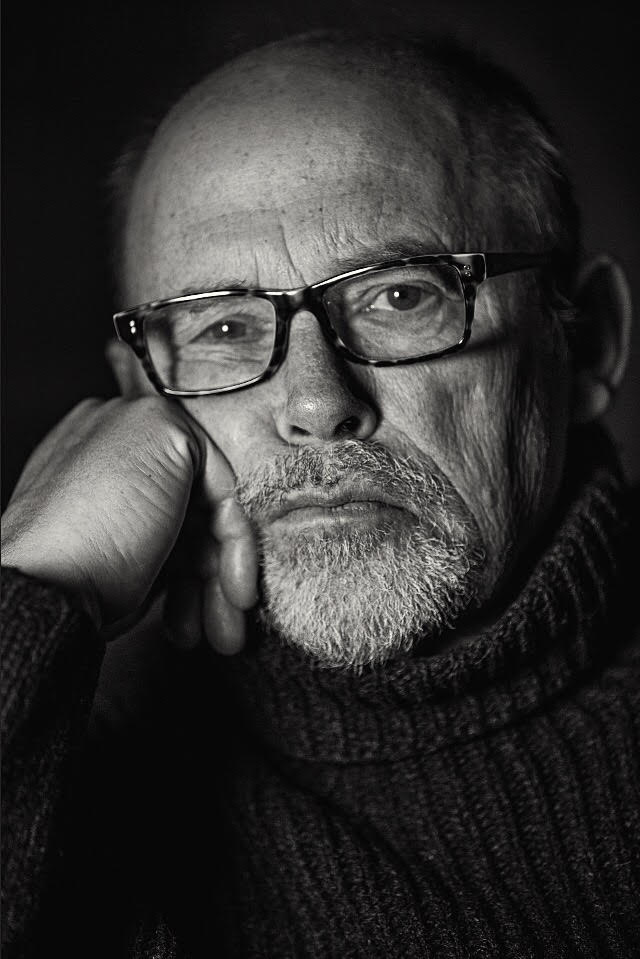 Metcalf relates his essays to the community and communion of fishing. Whether or not you fish, his open and honest look at life will draw you in. Werner's essays range from the quasi-mystical to the ecological. However different each of these essays may be, together they represent a study of human and nonhuman life and of the environment that unites us.
Listen to the full interview here: http://radiowest.kuer.org/post/joy-fly-fishing