Languages & Literature Alumni Hediyeh Hosseini Interprets at Sundance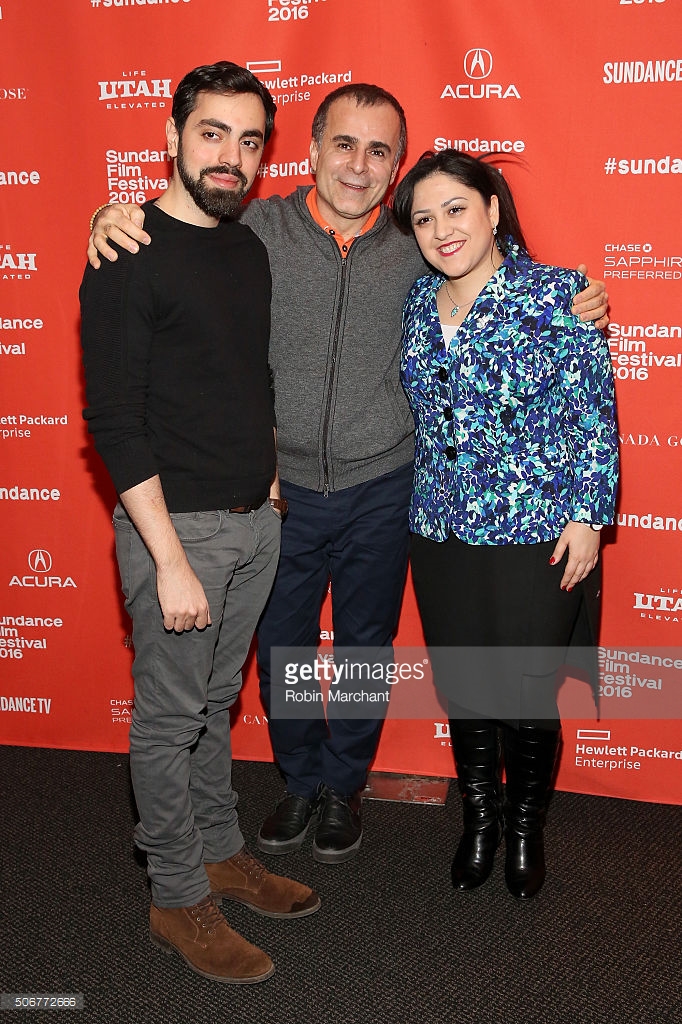 The College of Humanties was excited to find out that one of our own alumni from the Languages & Literature department, Hediyeh Hosseini, participated in interpretting at the Sundace Film Festival on January 25th, 2016. The interpretation she did was for the premier of a movie (documentary) named A Flag without a Country, directed by Mr. Bahman Ghobadi (an Iranian director).

The translation was from Farsi into English and vice versa. There was an introduction at the beginning by the director, explaining the setting of this documentary, and then a "Q&A" with the director after the show.

Hosseini is from Iran with her first language being Farsi/Persian. She taught Persian 1010, Persian 1020, and Persian Conversation courses as an associate instructor of the department of Languages and Literature. Additionally, she helped with Persian 2010 and 2020 as Professor Lily Alavi's Teacher Assistant between the years of 2012-2014. She graduated​ with her M.A. in World Languages ​in Fall 2014.