Transformative Partnership to IMPACT Students
with Tunisha Brown, founder and editor-in-chief of IMPACT Magazine
---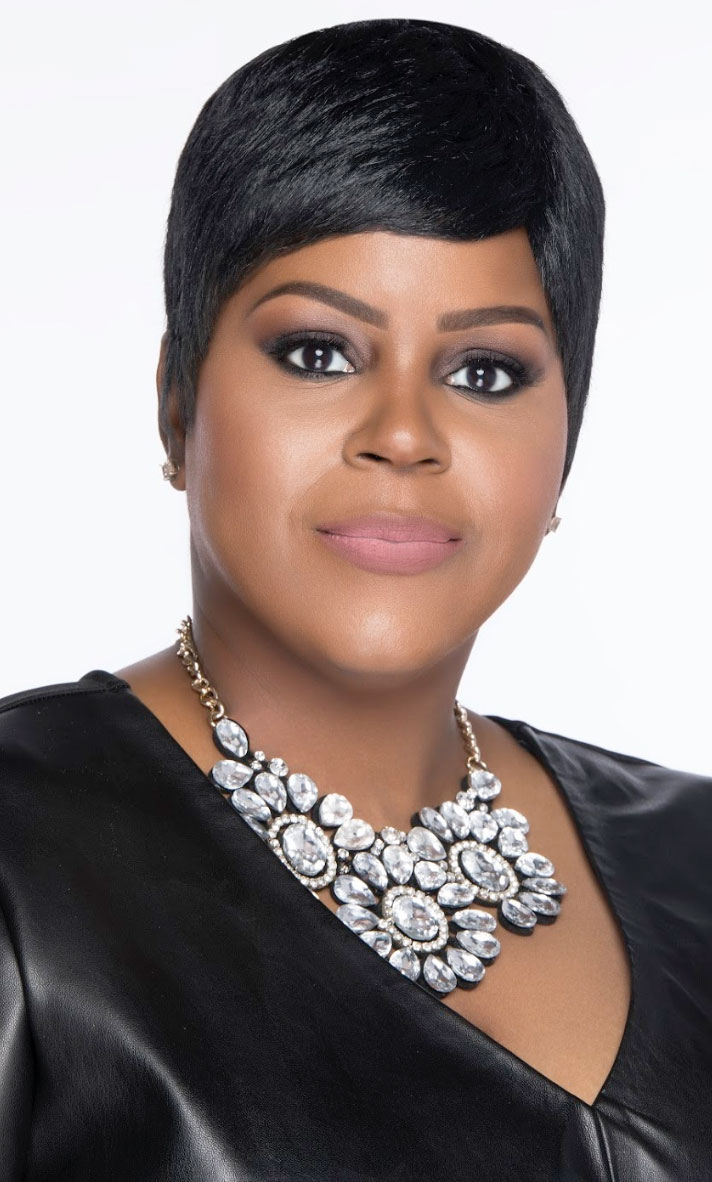 Tunisha Brown
The University of Utah's College of Humanities and Department of Communication are partnering with Tunisha Brown, founder and editor-in-chief of IMPACT Magazine to provide internship opportunities to students and to work toward digitally archiving the magazine's 15-year history of empowering Black women and men.
The internship and archiving project will be overseen by the Department of Communication in collaboration with the dean's office.
"This is a tremendous opportunity for our students to work alongside powerful voices in publishing who – in Tunisha Brown and IMPACT – have found significant ways to elevate the experiences and lives of Black women and men," said Avery Holton, chair of the Department of Communication. "Experiences like these that carry sustainable partnerships between our faculty, students and community-amplifying publications matter on a multitude of levels."
The goal of the partnership between the Department of Communication and IMPACT is to offer transformative opportunities to humanities students both as a matter of working with Brown and for learning first-hand the importance of archiving important publications.
"Twenty seconds into a casual conversation with Tunisha Brown at a PBS Utah event this spring, I knew the College of Humanities should partner with her magazine to support our shared mission to tell the stories of people around us living extraordinary and powerful lives," said Hollis Robbins, dean of the College of Humanities. "Tunisha is a force for inspiration and change and U students will have the opportunity to experience and support her mission."
Created by Brown, IMPACT Magazine is a lifestyle print and digital publication. IMPACT's mission is to empower, encourage and to educate readers through the power of images and words. This daring publication tackles the issues of life, by giving examples of ordinary people, living extraordinary lives. IMPACT educates the readers on health, wealth and all things pertaining to who they are; challenging them to evolve into whom they are destined to become.
---
MEDIA CONTACTS
Jana Cunningham, University of Utah College of Humanities
jana.cunningham@utah.edu | 801-213-0866