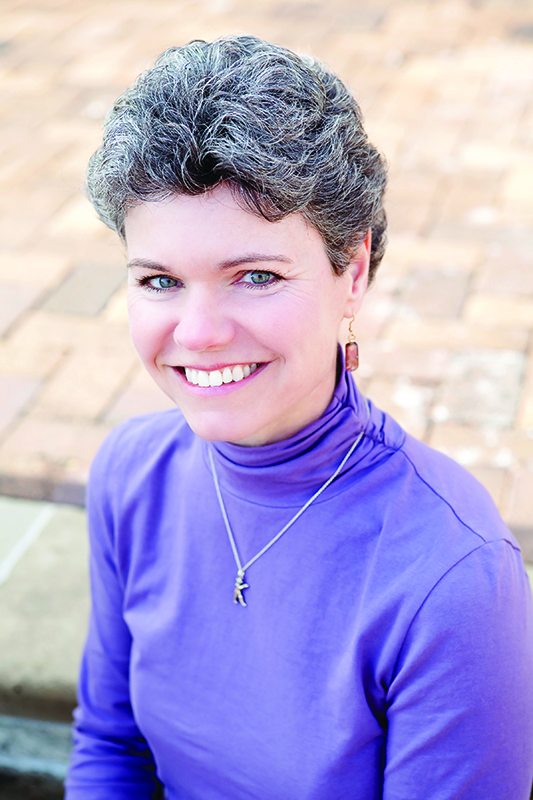 Voices of Utah is an award-winning community-engaged learning project run by journalism students in the Department of Communication at the University of Utah. Created in 2007 by Professor Kimberley Mangun, the hands-on course gives students ongoing opportunities to cover a diverse beat and practice multimedia storytelling.
Clayton Norlen took Mangun's Voice of Utah class when it first started in 2007. "The Voices project broke the academic mold and took us out of the classroom to learn," Norlen explained. "Voices changed the type of journalist I wanted to be. I learned while working with Dr. Mangun what alternative press is and can be for a community. It is odd that the greatest lesson I took from the class had nothing to do with finding my own voice or learning to express myself better – it was learning to listen."
To date, students have covered 15 communities, some more than once, including LGBTQ, refugee, African American, aging, Hispanic/Latino(a), and people with disabilities. These experiences have proved transformative for many students; they have published reflective blogs about overcoming stereotypes and grappling with issues of bias or objectivity while responding to the needs of the community they are covering.
Not only is Voices of Utah a community resource, but the website has also been viewed by people in 160 different countries during the past decade.
Danny O'Malley will graduate from the Department of Communication this spring, and worked on the Voices project in the fall of 2017. "I had a great experience researching leads, following the trail of story ideas, and talking to people in real-world circumstances rather than a constructed classroom-assignment setting," O'Malley said. "My favorite part about the interviews was asking them a question that Professor Mangun recommended: 'What stories would you like to see?' It was amazing to see people light up. Almost without fail it was the best way to get really powerful quotes from people about why they cared and were doing what they did. There are some amazing people working with refugees – not to mention refugees themselves, obviously – and it made me happy to correct mainstream perceptions through telling their stories."
Kaya Hartley took part in Voices of Utah in fall of 2017 and said, "I want to be an international correspondent, and after having traveled a bit, I have a really strong pull toward building bridges between cultures. I tried to find a topic that would push me out of my comfort zone and wanted to ensure that I was amplifying voices rather than inserting my own. I chose to focus on the LGBTQI refugee community. I had heard virtually nothing about this subject, but I knew that it must be an issue worth looking into. After some networking, I was able to stay in contact with some LGBT refugees staying in a refugee camp in Kakuma, Kenya. The final story I did definitely still impacts my life and the connections I made through Voices are so valuable for the work I wish to continue. There is a large stigma surrounding refugees and sharing their stories, helping people view the similarities we all have is essential."
The goals for the course continue to be the same as those Mangun first outlined more than a decade ago: "I want students to learn about underrepresented communities, to report fairly and accurately on their issues and concerns, to become more empathetic, to challenge themselves personally and professionally, and to become a civic-minded graduate of the University of Utah."
Visit voicesofutah.wordpress.com to learn more.