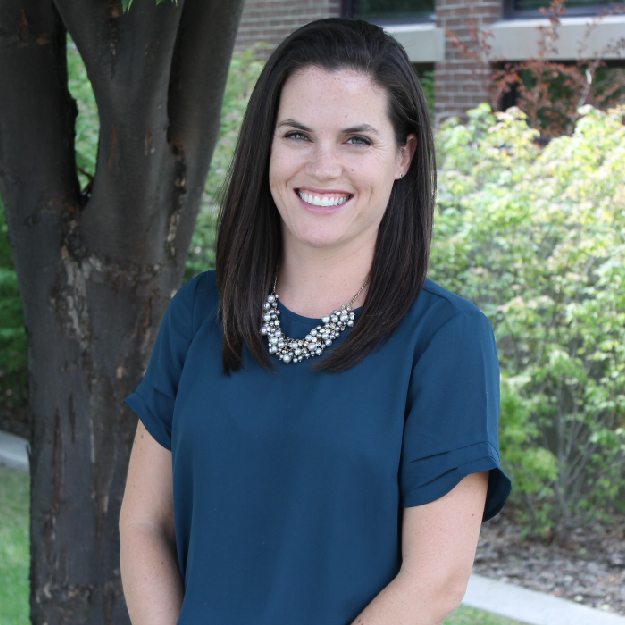 Jana Cunningham
Director of Marketing & Communications,
Host of Humanities Radio
Welcome to Humanities Radio
---
Humanities Radio is the University of Utah College of Humanities' Podcast. Our goal is to lead conversations about the humanities in the 21st century.
We will talk with faculty, students and alumni to share information and ideas about the importance of the humanities in today's world.
Listen to the latest episode now!
---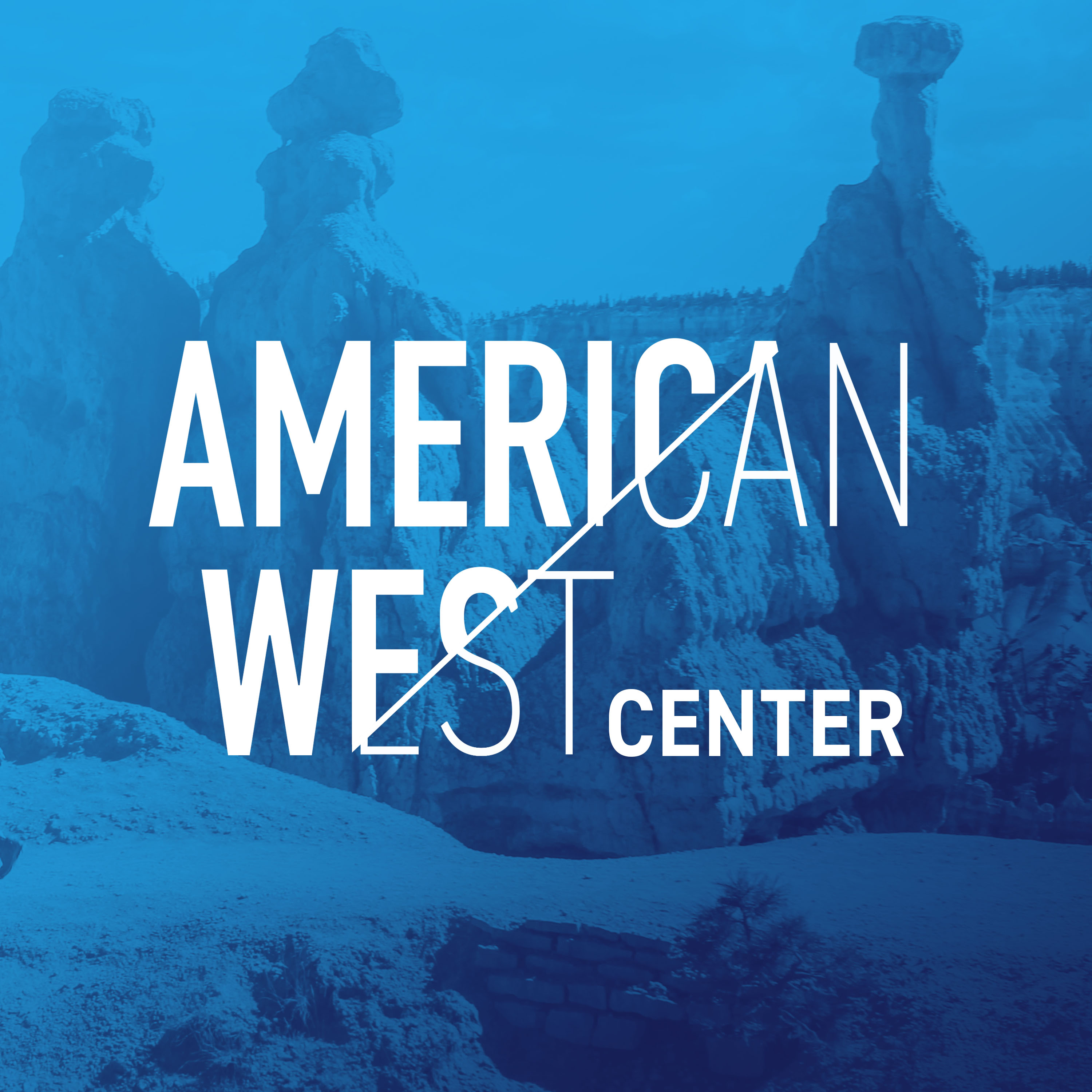 EPISODE 10- American West Center
The American West Center was founded in 1964 with the mission of researching the history and culture of the American West. Greg Smoak, associate professor of history and director of the center, discusses more about the goals of the center, current and past research projects and student involvement.

Listen to past Seasons
---

Season One
Departments, Programs, and Centers

Season TWo
Student Success