Robin Jensen Receives NEH Grant
Jan. 14, 2020 – The National Endowment for the Humanities announced $30.9 million in grants to support 188 humanities projects in 45 states and the District of Columbia. Grant awards support innovative digital projects for the public, humanities initiatives on college campuses and infrastructure projects at cultural institutions.
Robin Jensen, professor of communication at the University of Utah, received a $60,000 fellowship grant for her book project, "A History of Women Shaping the Trajectory of Fertility Science, 1870-1970," about the rhetorical practices of three American women involved in the study of fertility.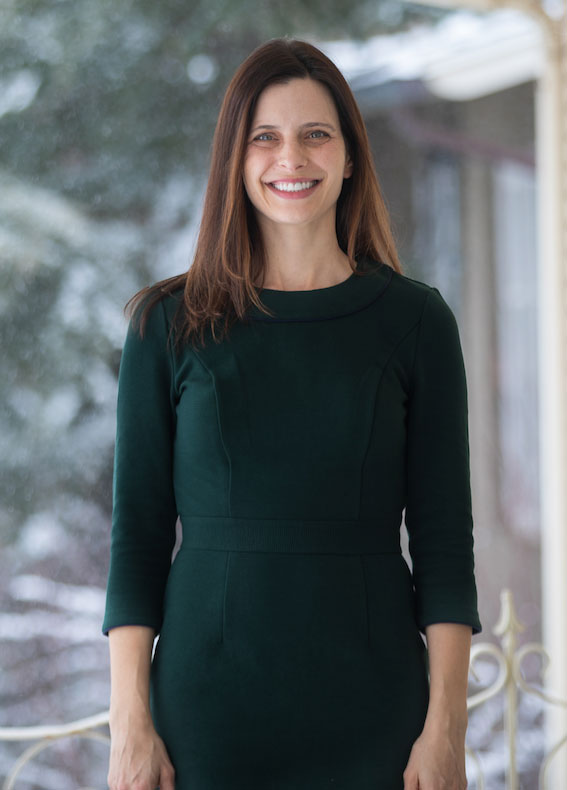 The women, reformer Julia Ward Howe, psychoanalyst Helene Deutsch and gynecologist Sophia Kleegman communicated from different social locations and time periods to push back against – and contribute to – scientific orthodoxy. Jensen contends that the fissures they created in scholarly and mainstream discourses about reproductive health functioned to expand the scope of infertility diagnosis and treatment regimens and to loosen long-held clinical beliefs about women as the central players in fertility related ills. This analysis identifies specific strategies that these women employed to intervene in fertility studies and demonstrates how interventions in science often unfold not in terms of revolutions but in terms of multimodal, nonlinear and longitudinal communicative negotiations.
"This award will allow me do the kinds of intense archival research necessary to bring this project into fruition," said Jensen. "I will have the resources to account for the many, diverse ways that the women at the center of this exploration communicated to alter the trajectory of fertility science."
Other NEH fellowships and awards for faculty will enable creation of a digital anthology of pre-Civil War hymns adapted from material by European composers such as Mozart, Beethoven, and Schubert for use in popular American religious music. Another scholar is researching and writing an intellectual history of the American economy from the Panic of 1896 to the 2008 recession.
---
This is the fourth year in a row faculty from the University of Utah have received a NEH award
A full list of grants by geographic location is available here